Main Content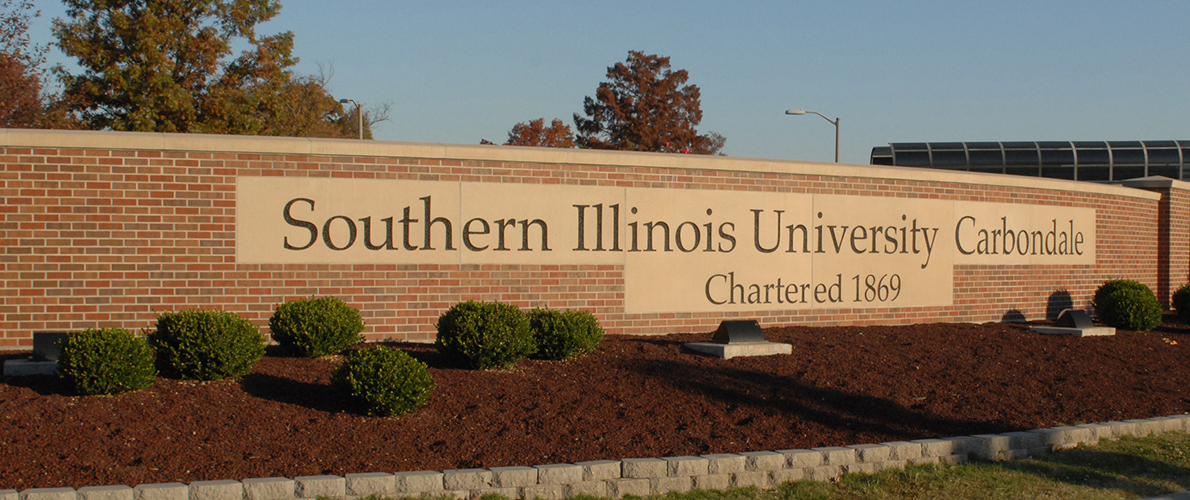 Saluki Cares
AS A MEMBER OF OUR SIU COMMUNITY, WE CARE ABOUT YOU!
Your overall well-being, experience, and success as a student here at Southern Illinois University Carbondale is important to us, and we want to help you get the care, referrals, and answers you seek.
COMMUNITY
Saluki Cares facilitates and coordinates a University-wide program of care and support for students in distress. By working closely with faculty, staff, students and their families, SIU Carbondale displays a culture of caring by demonstrating to our students and families that they are an important part of the community.
Saluki Cares is an early alert initiative composed of professionals from different areas of campus life who work with students on a regular basis: Academic units, Dean of Students, New Student Programs, Center for International Education, University Housing, Wellness Center, and others. Referrals are made from faculty, staff, family members, peers, or by the student him/herself.
SALUKI CARES TEXTBOOK ASSISTANCE AWARD APPLICATION (UNDERGRADUATE STUDENTS ONLY)
Saluki Cares has a limited number of textbook assistance awards available to assist Southern Illinois University Carbondale on-campus students who are pursuing an undergraduate degree and have demonstrated a significant need. Funds are limited and will be disseminated upon a first-come-first-served basis for those who qualify. 
Those who have previously received the award are exempt from consideration.
 Funds are distributed in the form of vouchers which can only be used at the University Bookstore (students must able to come to campus to use the voucher). This application is only for the current semester and not previous semesters. You will be contacted via e-mail once a decision has been made regarding your application. Please complete the 
online form
 and submit.
SALUKI CARES EMERGENCY FUND APPLICATION
The Saluki Cares Emergency Fund was created by the Dean of Students Office with support from the SIU Foundation to assist Southern Illinois University Carbondale students with an unforeseen financial emergency or catastrophic event which may prevent them from continuing their education at SIU.
The Saluki Cares Emergency Fund will offer financial assistance in the form of one-time awards (up to, but not exceeding $500). Please note that financial awards cannot be issued to students in the form of cash payments. 
How to Apply
Complete the online application form, upload supporting documentation and submit to Saluki Cares.
Your application will be reviewed by Saluki Cares. You may be may be asked to provide more or missing information from your application.
You will be contacted via e-mail once a decision has been made regarding your application.