Main Content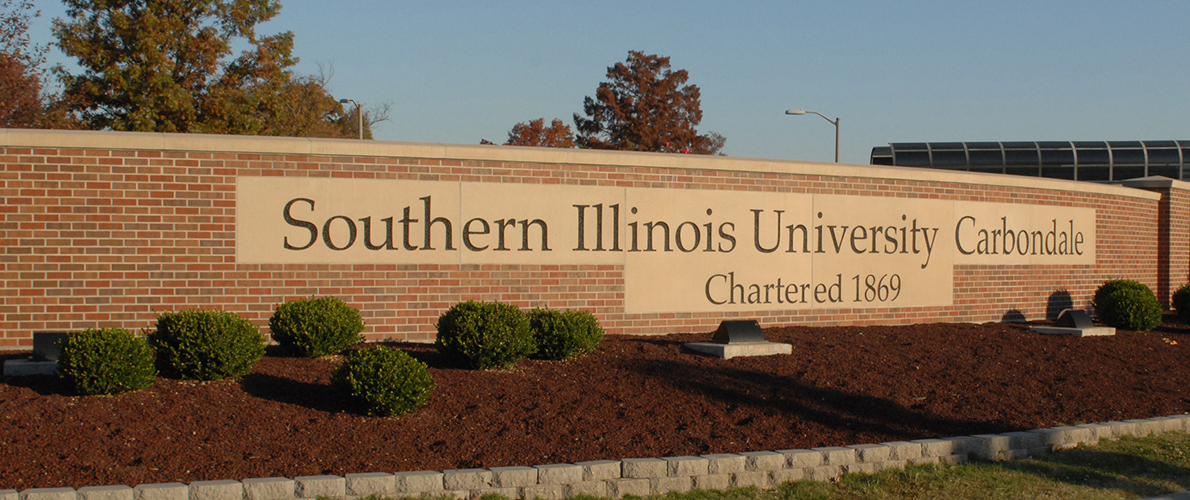 Saluki Cares
AS A MEMBER OF OUR SIU COMMUNITY, WE CARE ABOUT YOU!
Your overall well-being, experience, and success as a student here at Southern Illinois University Carbondale is important to us, and we want to help you get the care, referrals, and answers you seek.
COMMUNITY
Saluki Cares facilitates and coordinates a University-wide program of care and support for students in distress. By working closely with faculty, staff, students and their families, SIU Carbondale displays a culture of caring by demonstrating to our students and families that they are an important part of the community.
Saluki Cares is an early alert initiative composed of professionals from different areas of campus life who work with students on a regular basis: Academic units, Dean of Students, New Student Programs, Center for International Education, University Housing, Wellness Center, and others. Referrals are made from faculty, staff, family members, peers, or by the student him/herself.
Saluki Cares Need-Based Tuition Assistance Award
for Spring 2020

Saluki Cares has received a limited amount of money to provide need-based tuition assistance awards to Southern Illinois University Carbondale undergraduate students who are unable to register for spring 2020 classes due a Bursar balance.  These awards are made possible due to the generosity of the SIU Foundation and their SIU alumni members. Funds are limited and intended to help with past due Bursar balances to enable registration for the spring 2020 semester.  Award amounts will not exceed $1,000.00 and will not be applied to expenses not related to tuition/fees.
Please click on the link below to determine if you qualify to apply.  Students who are awarded assistance will be notified via e-mail.  Assistance will be awarded on a "first come – first serve" basis.  Students must meet all eligibility requirements to be considered.  First consideration will be given to students who have not received prior assistance from the Saluki Cares Need-Based Tuition Assistance program.
Saluki Cares Need-Based Tuition Assistance application:  https://form.jotform.com/81905305935964
SALUKI CARES BOOK ASSISTANCE AWARD APPLICATION (UNDERGRADUATE STUDENTS ONLY)
WE ARE CURRENTLY OUT OF TEXTBOOK SCHOLARSHIPS.
Saluki Cares has a limited number of book assistance awards available to assist Southern Illinois University Carbondale students who are pursuing an undergraduate degree and have demonstrated a significant need. Funds are limited and will be disseminated upon a first-come-first-served basis for those who qualify.
Those who have previously received the award are exempt from consideration.
This application is only for the current semester and not previous semesters! Students will be notified by email when their application has been received and when a decision has been made. Please complete the
online form
and submit.
SALUKI CARES EMERGENCY FUND APPLICATION
The Saluki Cares Emergency Fund was created, in conjunction with the SIU Alumni Association and SIU Foundation, to assist Southern Illinois University Carbondale students with an unforeseen financial emergency or catastrophic event which prevent them from continuing their education at SIU.
These funds are not intended to be used for routine expenses or as a consistent supplement to a student's education funding sources. Requests must be urgent in nature. These funds are not meant for financial need, an event or unforeseeable circumstance must be the cause of the loss of funds in order to be eligible for student emergency funds.
Our goal is to help students during a time of need stay in school and make progress towards a degree. Priority will be given to students whose tenure at SIU may be at risk because of unexpected expenses.
For more information, click here.