Facts
Main Content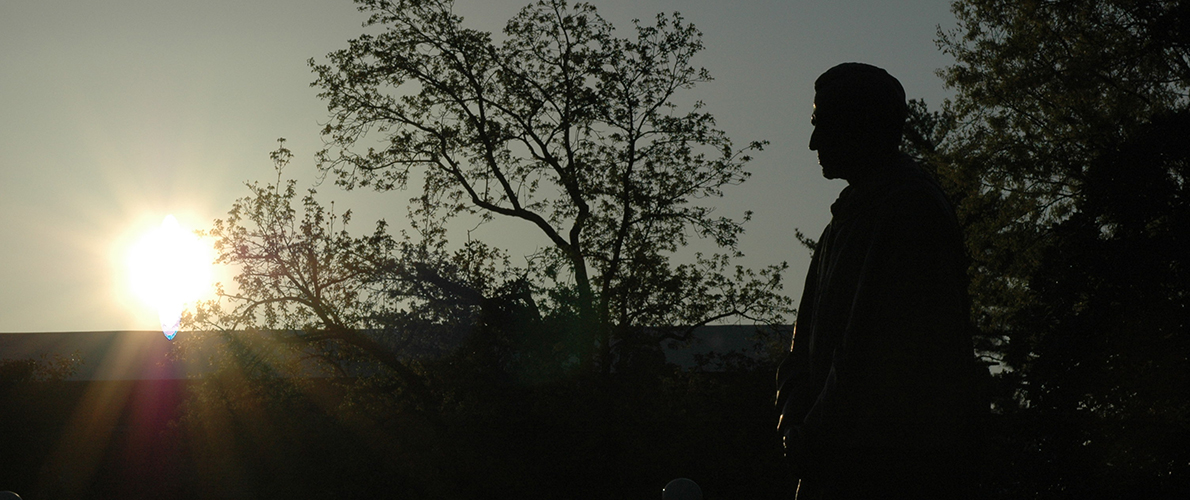 Parents, faculty, and staff often have the most direct contact with students and thus may be the first to notice any changes. In order to facilitate early identification of difficulties, listed below are some possible warning signs which may suggest that a student is in need of assistance.
A change in appearance (e.g., poor hygiene, weight gain/loss)
A drop in GPA or academic performance from the previous semester, especially for students who generally perform above average
Increased irritability or agitation
Consistently inappropriate, illogical, or unrelated questions
Distracted or preoccupied thought processes
Withdrawal from social interactions with peers, family, and significant others, frequent class absences, and expressions of loneliness
Fearful responses, such as avoidance or apprehension about being alone
Occurrence of a recent loss or other crisis (e.g., relationship breakup, death of a friend or family member, academic failure, physical illness, rape/sexual assault)
Expressions of hopelessness (statements such as "there's no use trying" or "what's the point?")
Indirect statements or written essays about death or suicide ("I want to disappear," "there's no way out" or "I can't go on") as well as more direct suicidal statements ("I've had thoughts about hurting myself")
The appearance of any of the above warning signs may indicate that a student is in distress. If any of these signs are observed, especially on a repeated basis within a short period of time (2 to 3 weeks), it is important to talk with your son or daughter and refer him/her to the Counseling and Psychological Services for assistance.