Faculty and Staff
Main Content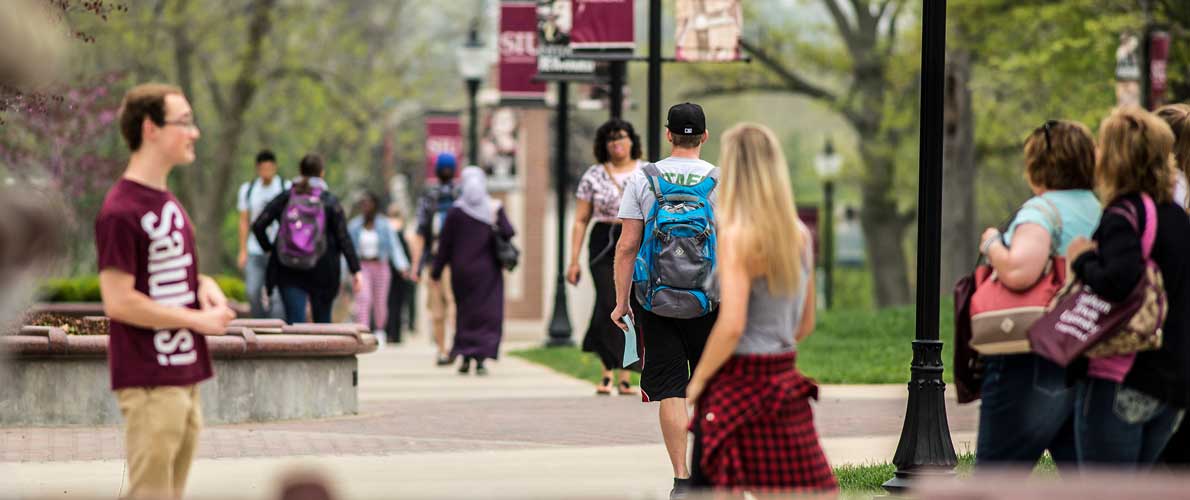 How Can I Help?
Saluki Cares offers a supportive and encouraging partnership with students by linking them with appropriate resources that will allow them the opportunities to overcome barriers on their path to success; both personal and educational.
How can Faculty/ Staff Help?
By proactively detecting and identifying students in crisis and distress, we believe we can work together to provide a powerful service to our students!
Parents, faculty, and staff often have the most direct contact with students and thus may be the first to notice any changes. In order to facilitate early identification of difficulties, listed below are some possible issues that may suggest that a student is in need of assistance.
A change in class attendance
Frequent class absences
A drop in GPA or academic performance from the previous semester, especially for students who generally perform above average
Withdrawal from social interactions with peers, family, and significant others, and expressions of loneliness
Occurrence of a recent loss or other crisis (e.g., relationship breakup, death of a friend or family member, academic failure)